Bay fish
Bay fish, Relaxing few hours fishing the sheltered waters of Lancelin bay.
Duration: Approximately 3 hours ex Lancelin

Includes all gear and bait.

$110 (one fisher minimum cost per tour) or $60 per adult fisher, $40 children under 16 2-5 people.


Our bay fish tour can be planned specific to your needs and is well suited for elderly, younger or inexperienced fishers. We supply all necessary bait, quality gear and 4WD transfer to the location. We will clean and pack your catch whilst you are fishing. If your experience is limited, we can offer advice and help with rigs, casting etc. If you are well experienced we are just as happy to leave you to it.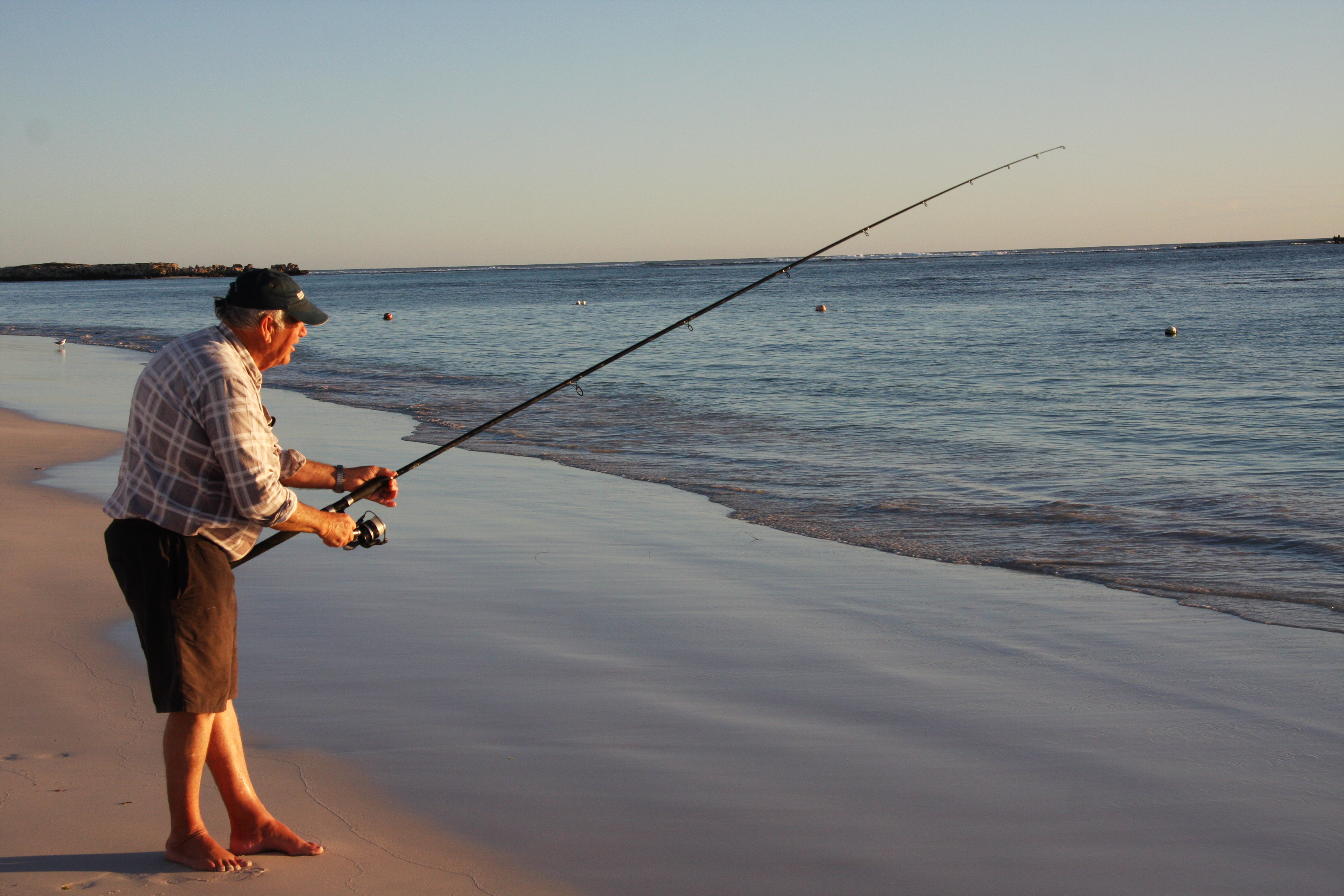 Trek Includes;
• Pick up from your accommodation in our 4WD. (Or meet with us if you're traveling from Perth)
• All bait and fishing equipment.
• Complimentary drinks.
• Snacks and nibbles.
• Photo opportunities fishing and sunset.
• Guidance, tuition, our time is spent to enhance your experience and angling success.
• Cleaning of the catch for consumption if required.
For the best results, we recommend either a early morning or afternoon start through to sunset. A usual duration is about 3 hours, although duration and start times flexible dependent on your requirements.